Math & Computer Sciences Graduate school
The M&CS Graduate school is an international 5-year high-level curriculum.
The school brings together research organizations with a strong international dimension and maintain close links with economic players.
About the M&CS Graduate School
By studying to the Graduate school, you will benefit from our customized training and mentoring program throughout the whole curriculum. You can also receive a scholarship (selection on criteria) and a travel grant for international mission (in M2).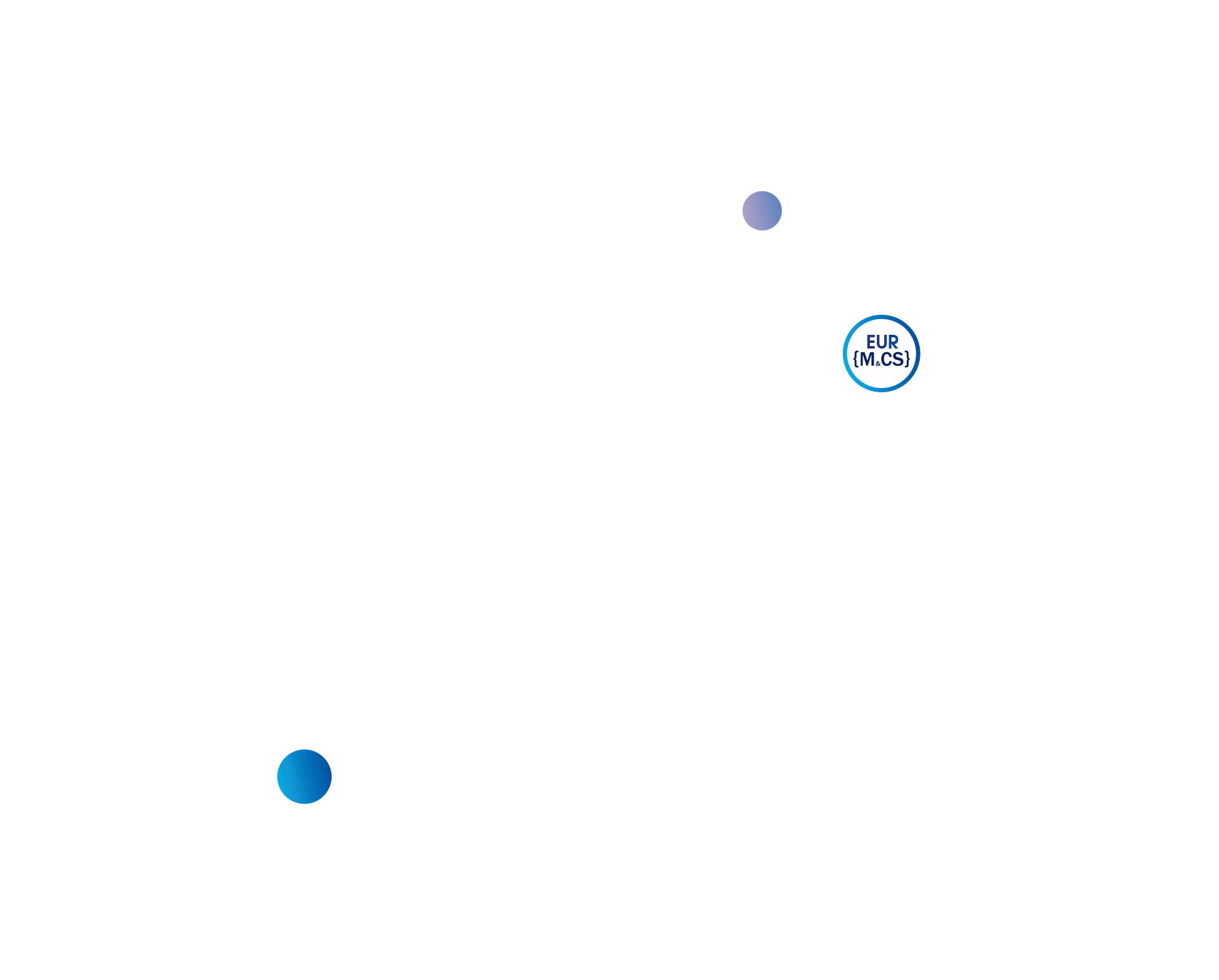 You can register online at Université Sorbonne Paris Nord here. Warning: this registration is only for EUR candidates who received a positive response.
The M&CS brochure is now available. You can download it: in French in English Feel free to share!